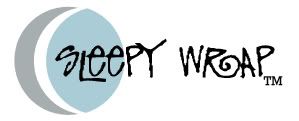 Host : An Ordinary Life
URL : Wrap and Slings (Plus Giveaway!)
Prize : A Baby Wrap from Sleepy Wear + $100 via PayPal/check
End Date : 29 March 2008

My fave sentence from the Testimonials page would be:
"Wrap your bundle of joy up close to your heart!"

How To Enter:
Click on the Contest URL above and follow the instructions to gain yourself some entries by:
- Grab a button (like the one I've on this post) with a link to Sleepy Wear.
- Write down your fave sentence from Sleepy Wear's Testimonials page
- Then comment on the contest post (click on the contest URL above).